Social media ads are one of the quickest and most effective ways to connect with your target audience. These ads provide plenty of profitable opportunities and are a great way to boost your digital marketing campaigns.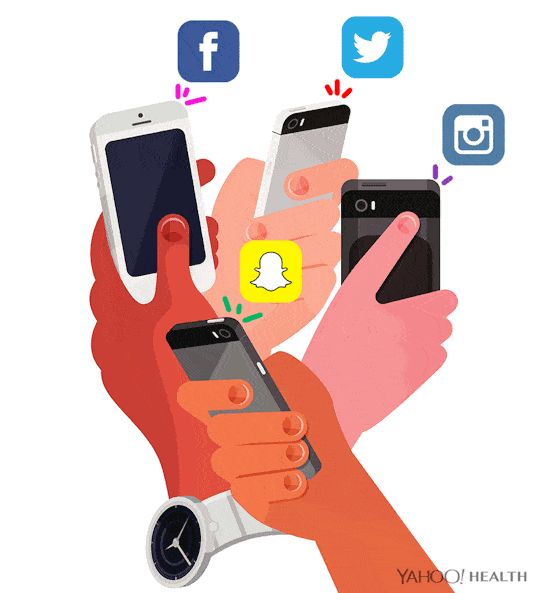 You want to mix all of these offers?
We also offer personalized services!

All our services can be provided in English or French.